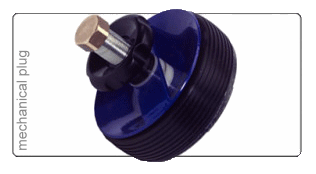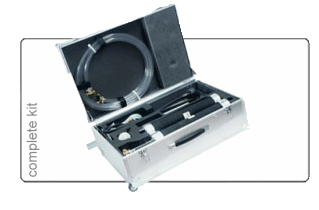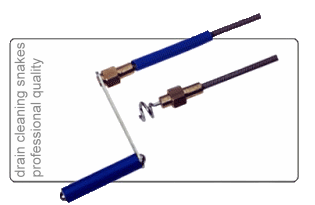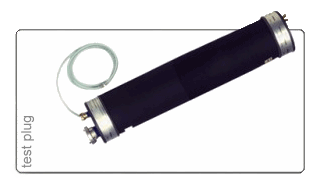 Dear Ladies and Gentlemen,
the company Härke GmbH & Co. KG has been known to you for many years as a reliable manufacturer and supplier of bendy packers. This should remain so in the future!
From 01.04.2022 the cooperation with the company Pro-Kanal ends!
Therefore, the design of our packers will change in technical terms at this time at the latest. With the change of the construction, the pushing ability of the bendy packers will be optimized while maintaining their flexibility.
Of course, repairs of the former bendy packers can still be carried out in our company.
As you can see, nothing essential changes. Härke continues to stand for quality and reliability.